SMART VPLS and MPLS that gives you the network connection to make things happen
Business environments rely on fast network connections, but this is often a problem with so many businesses on the same network. This problem can be solved with our SMART Virtual  Private LAN Services (VPLS) and Multiprotocol label switching (MPLS) solutions which can guarantee network efficiency and speed while enhancing your bandwidth usage.
Features & Benefits of MPLS and VPLS Service
How will SMART's VPLS and MPLS
solutions add value to your business?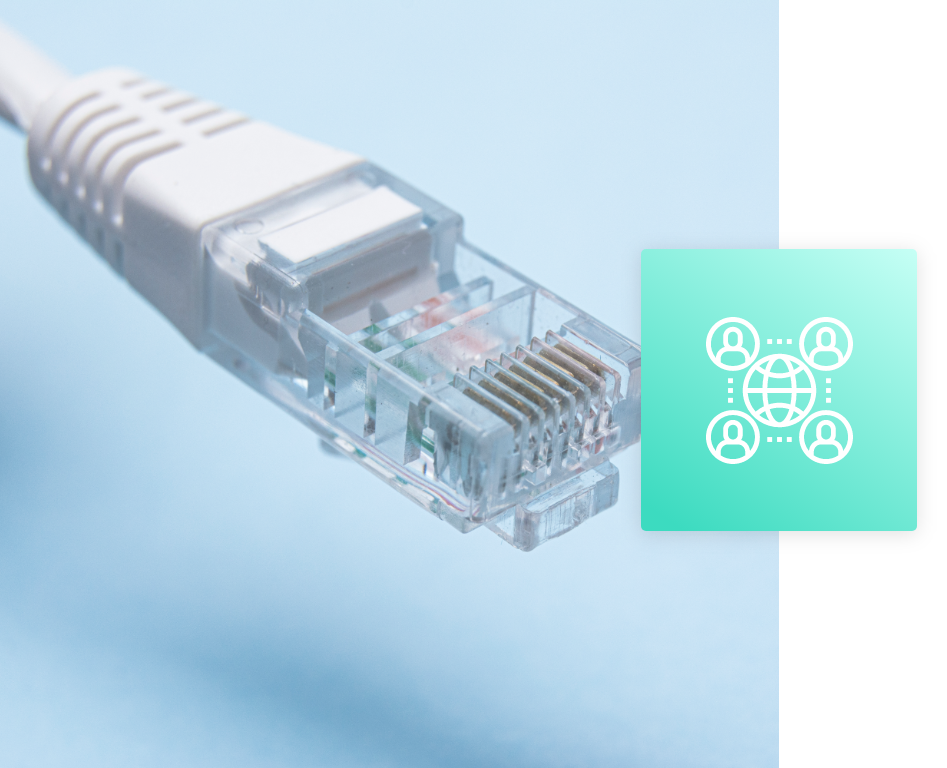 Reduced network congestion
Our SMART MPLS network solutions enhance network connectivity and reduce network congestion, ensuring that you have a fast connection needed for business operations.
The SMART Virtual  Private LAN Services (VPLS) , Multiprotocol label switching (MPLS) solutions are optimised to process high volumes of data with minimal delay or latency, ensuring real-time access to necessary data.
Fast, secure and reliable connectivity
Our SMART VPLS service offers you a fast, secure and reliable connection so that downtime or delays are minimal.
At SMART we don't only look at your business as it is now, we also look to where it is going to ensure that your network connectivity solutions can grow as your business grows.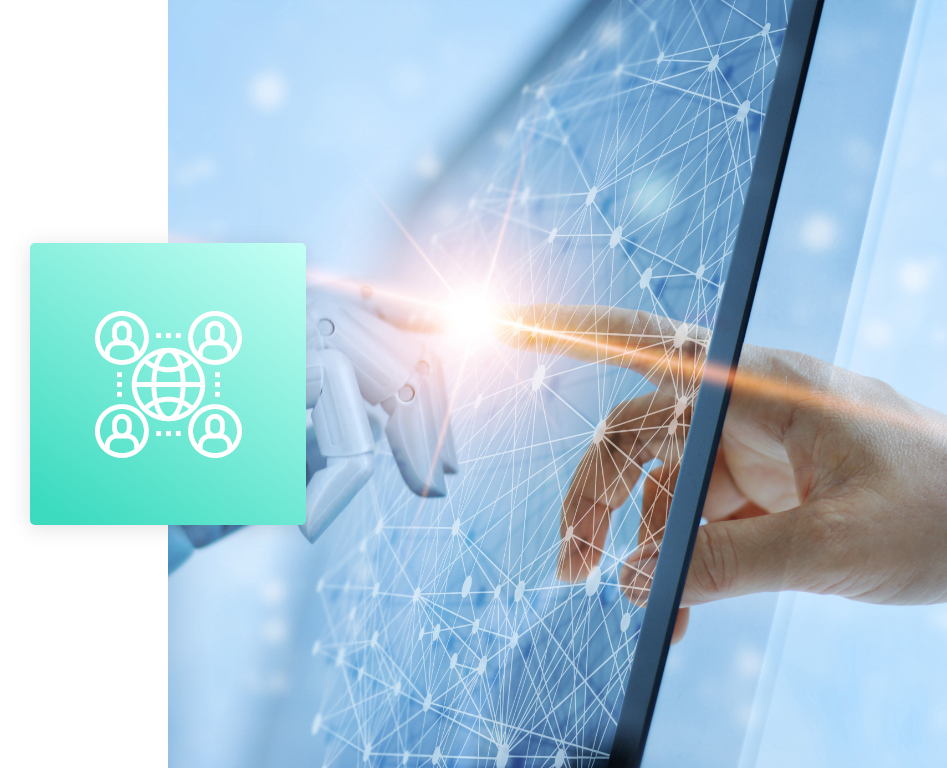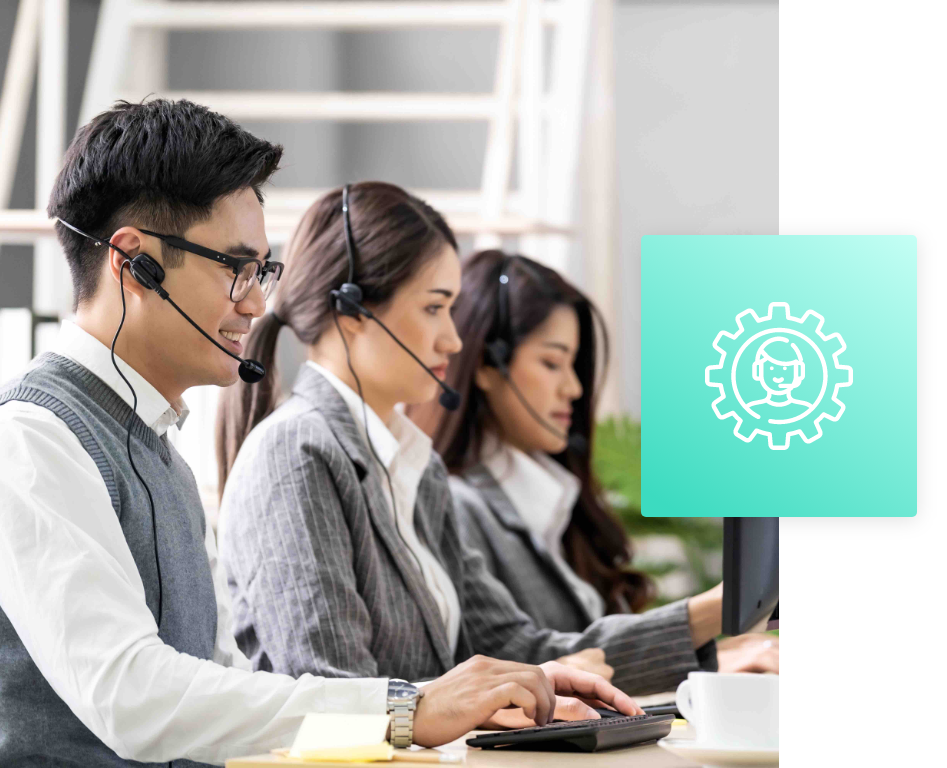 Our experienced team can find a SMART VPLS or MPLS solution to suit your budget needs and aim to ensure that our services are cost-effective in the long run.
At SMART, we are always on hand. We know that any connectivity downtime can have a significant impact on your business, and we do all we can to ensure this does not happen.
Our team is on hand to provide you with SMART advice on how our MPLS and VPLS solutions can benefit your business. Contact us today for a free consultation