We are committed to providing fair and equitable access
Smart Technology Centre (Pty) Ltd is currently a Level 2 B-BBEE contributor (2017) and complies with all statutory broad-based black economic empowerment requirements as stipulated in the Codes of Good Practice, while maintaining the highest levels of staff competence.
We are committed to providing fair and equitable access to training opportunities for all our employees and have set ambitious targets to increase our B-BBEE representation even further through a robust Workplace Skills plan.
Our preferential procurement policy gives specific preference to B-BBEE compliant enterprises, SMMEs as well as black-owned enterprises. Smart Technology Centre continuously measures the B-BBEE status of all its suppliers and encourages and supports suppliers to improve their own B-BBEE scorecard.
Some of our latest initiatives include:
SMART CSI - Community Upliftment
We love our brand, our values and most of all, we love what we do. To help spread a bit of this magic, we are committed to making a positive difference in our communities. We sponsor worthy causes, initiatives and like-minded individuals who want to make a difference.
We support our community, brand ambassadors and promote the spirit of entrepreneurship to help build a better South Africa. We also like to reward those who promote our brand and help us spread the word about how awesome Smart Technology Centre is, after all, that is how we have grown.
The bulk of our corporate social investment is allocated towards initiatives that benefit and uplift our communities.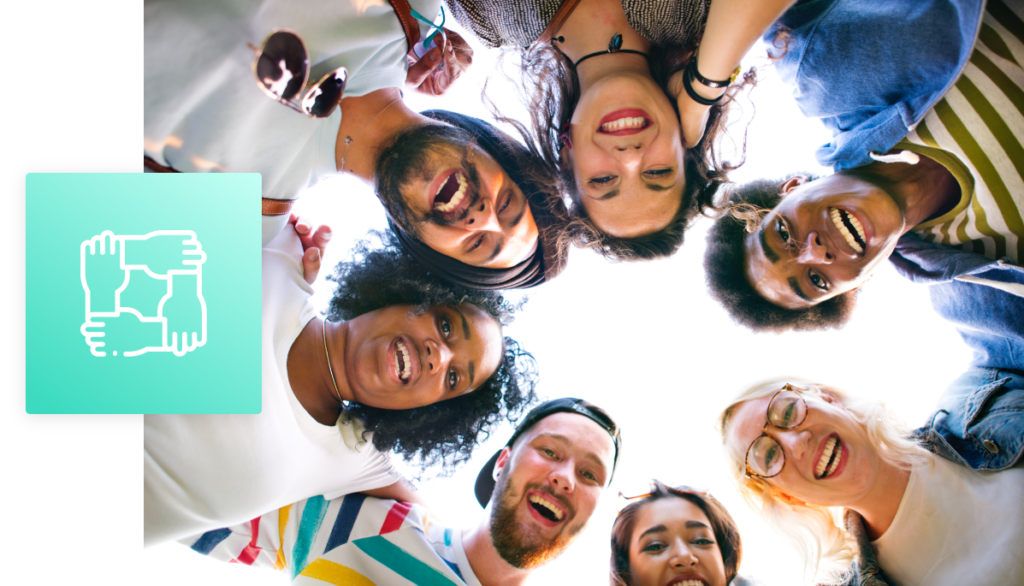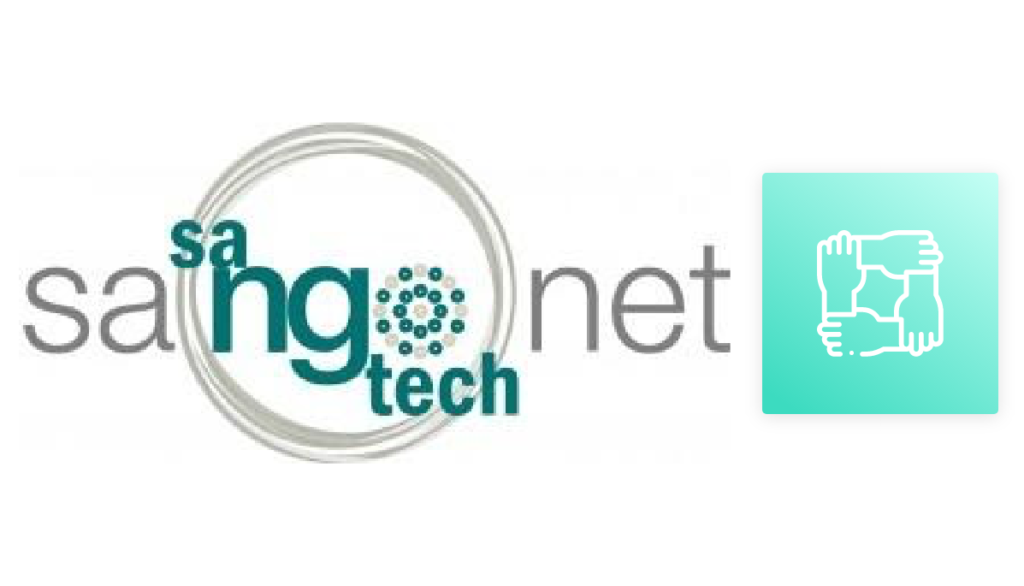 The SANGOTeCH Donation Programme
Our collaboration with the SANGOTeCH Technology Donation Programme has helped assist Non-profit Organisations (NPOs) take advantage of the technology solutions available to their organisation.  NPO's  and Public Benefit Organisations (PBOs) who quality can gain access to donated technology products from Microsoft and Adobe. To date we have assisted The Cyril Ramaphosa Foundation Trust, Adopt-a-School, Black Umbrellas and the Kagiso Shanduka Trust to name a few.
We do our part to ensure we remain responsible in our environment, in line with the National Waste Management Act of 2009. Our business model and operations are designed to maintain a technology footprint that has a low carbon copy, and ensures that responsible e-Waste disposal practices are used. We also subscribe to the HP Planet Partners programme for the safe disposal of ink and toner cartridges.
We are also committed to educating our customers to recycle responsibly and reduce the flow of recyclable and hazardous electronic waste into landfills.
We can help guide you on how to recycle, donate or destroy your unwanted e-waste. Let us help you:
● Facilitate the collection and compliant disposal of all your old e-waste.
● Ensure the goods are broken down into components for recycling or reuse.
● Ensure you are issued a certificate of compliant disposal.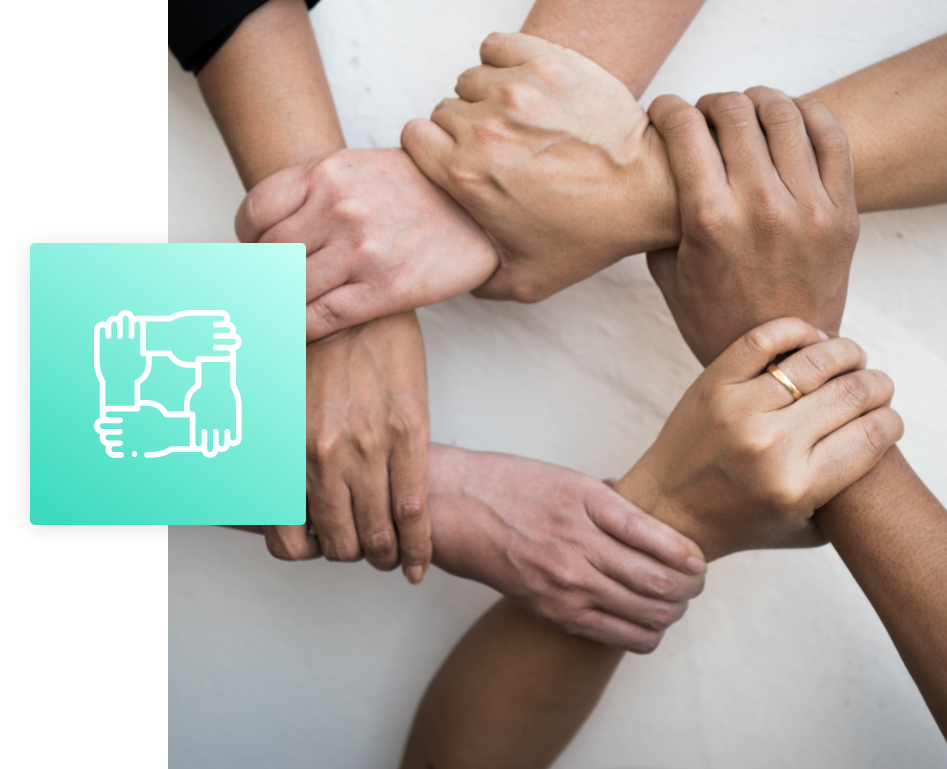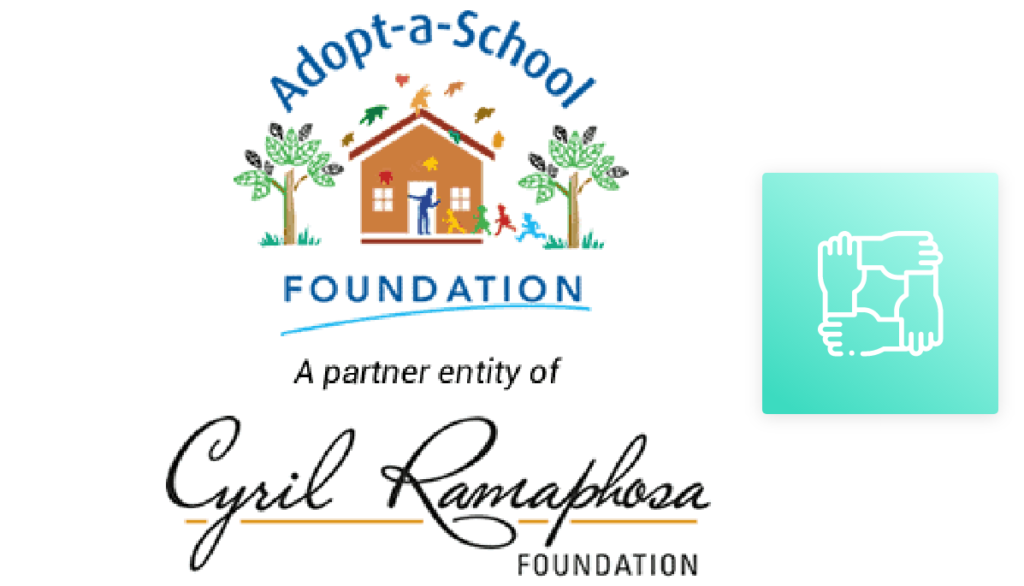 Adopt-a-School Foundation
The Adopt-a-School Foundation was born from a passion and a desire to be a positive force in changing the future of education in South Africa. From humble beginnings, the Foundation has grown exponentially. With hundreds of schools spanning the entire country, Smart Technology proudly supports the foundation on an annual basis in their efforts to make a difference in the lives of hundreds of thousands of learners, their families and their communities by assisting with notebook deployments, donations, and access to software applications.
The Cyril Ramaphosa Foundation
Over the past decade, Cyril Ramaphosa Foundation has had a remarkable impact on the people and communities in which they work. Through dedication, collaboration and a commitment to creating positive change, they continue to build on their previous achievements to create a South Africa we can all be proud of. Smart Technology is the proud technology partner to the Cyril Ramaphosa Foundation, and will continue to support their efforts into the future.