Reliable, SMART and customisable IT solutions that support your business
Every business is different, which means that plug and play IT solutions often don't provide the infrastructure and support needed to stay ahead of digital change. Our SMART Connectivity offerings utilise innovative technology to customise solutions that enhance business efficiency, create cost savings and ensure that you have the support of IT industry experts when you need it. We aim to be an extension of your team and work with you to design a technology plan that aligns to your long term business goals and objectives.
Downtime and slow internet connectivity can have a significant impact on business productivity. Lags in connection can often mean the difference between payroll being done on time or having several HR complaints about late payments. We offer tailored SMART business fibre solutions that ensure uninterrupted fast internet connectivity.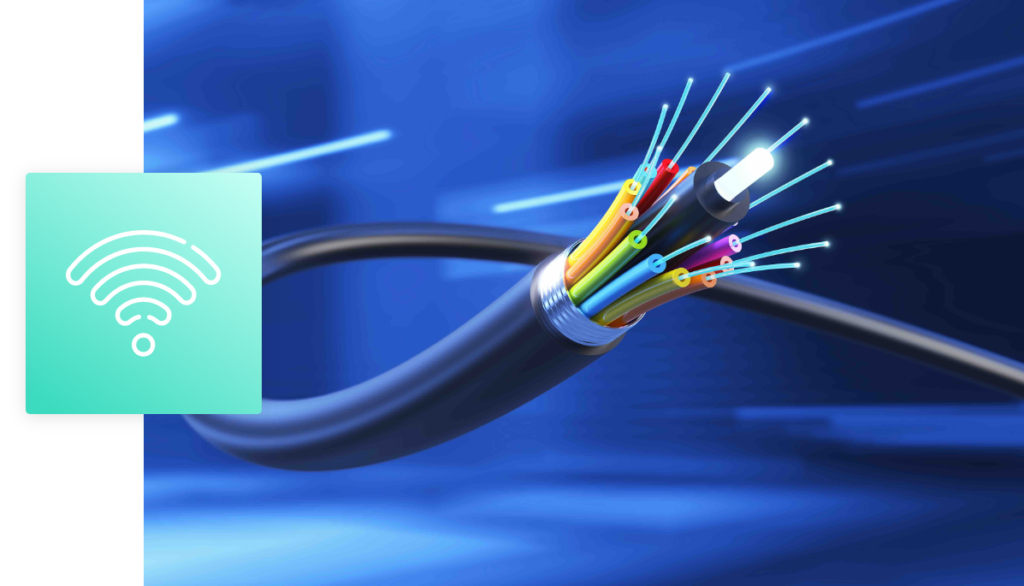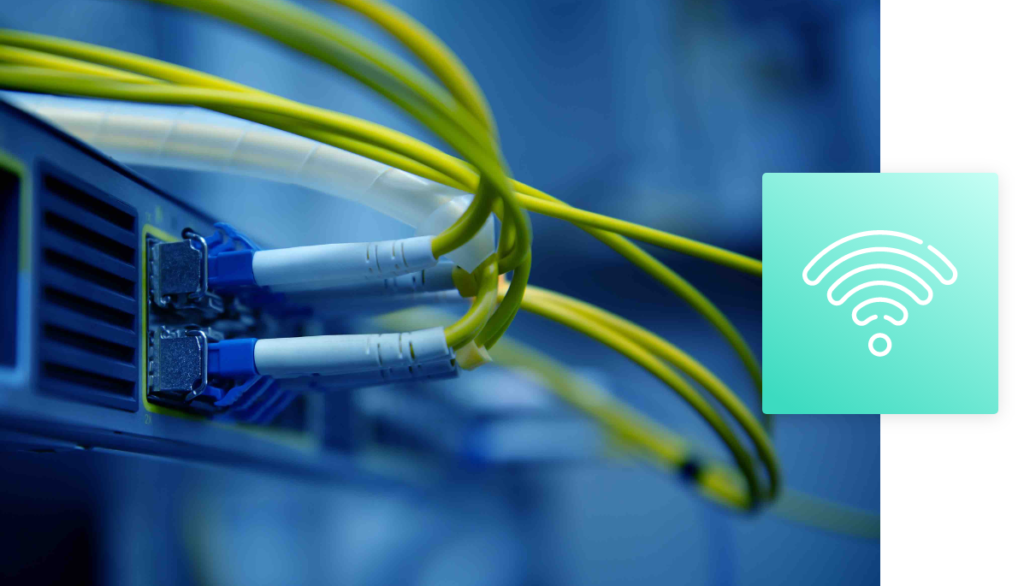 We all know that in business, connections are everything. So why settle for a slow network connection? Get network access that works for your business. Our SMART VPLS and MPLS solutions improve network efficiency, speed and enhance bandwidth utilisation, giving you the best possible network connection.
If your business relies on being connected, then a Dedicated Internet Access (DIA) solution may be exactly what you need to enhance efficiency and reduce the impact of slow connectivity on your operations. A DIA solution ensures that you are always connected with a dedicated, high speed and reliable network connection.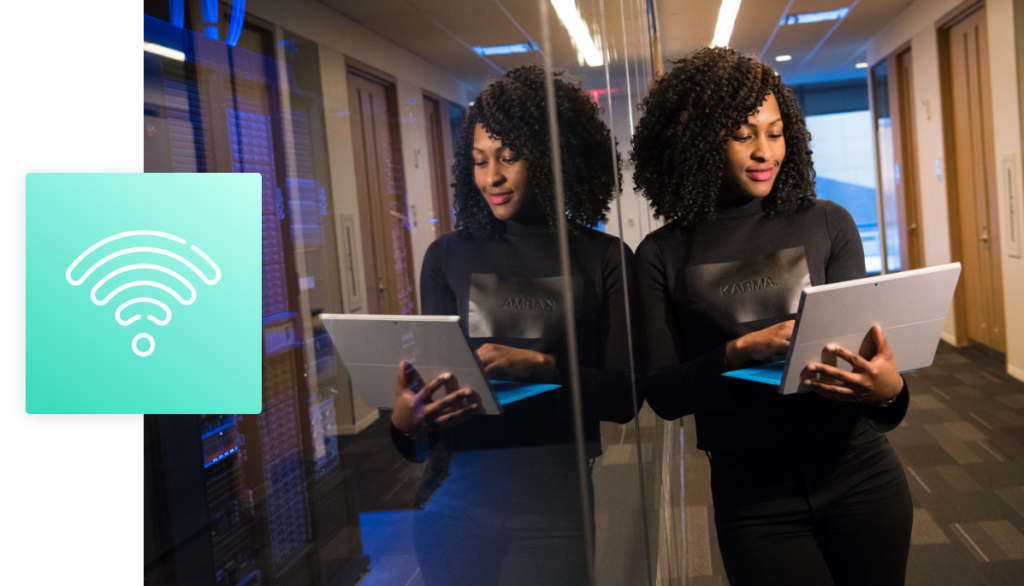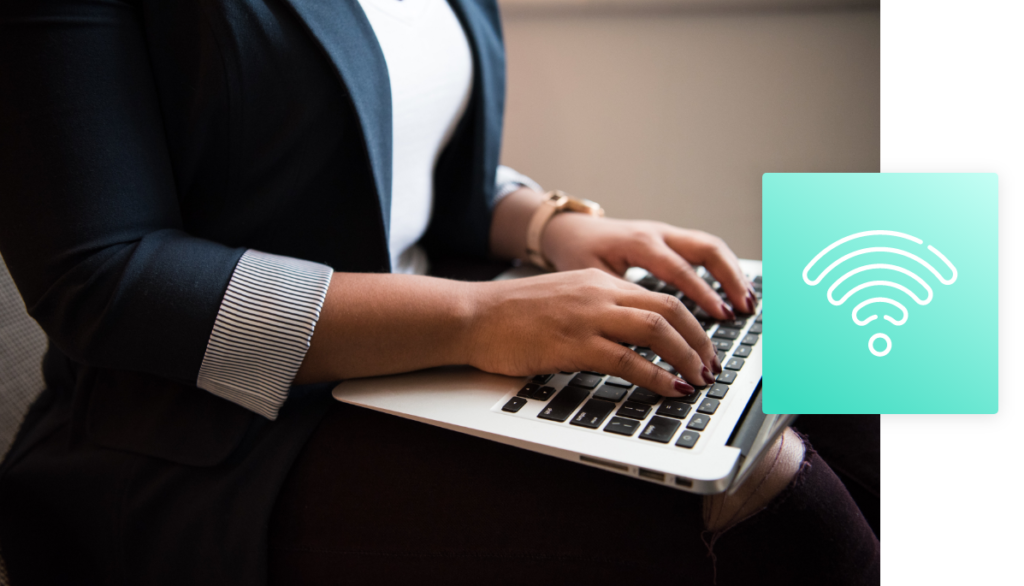 The world of business is changing with more reliance on mobile technology and remote working. But with this comes concerns over employee data usage and connectivity. Our APN solutions answers to this need by providing secure and reliable connectivity that enhances workforce mobility while allowing you to manage employee data use and costs.
Contact our experienced team today for advice on your Business Fibre connectivity needs
Fill In Form and one of our agents will contact you
Get Quote
Fill In Form To Get Fibremax To The Business