Enhance your online experience by creating a seamless wireless network to suit your needs
We live in a world where having an internet connection is essential. Whether it's a laptop, phone, tablet, smart TVs, fridges, vacuum cleaners or baby monitors, most of our devices rely on wi-fi to function. Although this helps make life easier it also creates some frustrations on how to achieve this seamlessly, which is where our Smart team can guide you to set this up.
Why is a Home Network important?
Why choose SMART Home Network Security Solutions?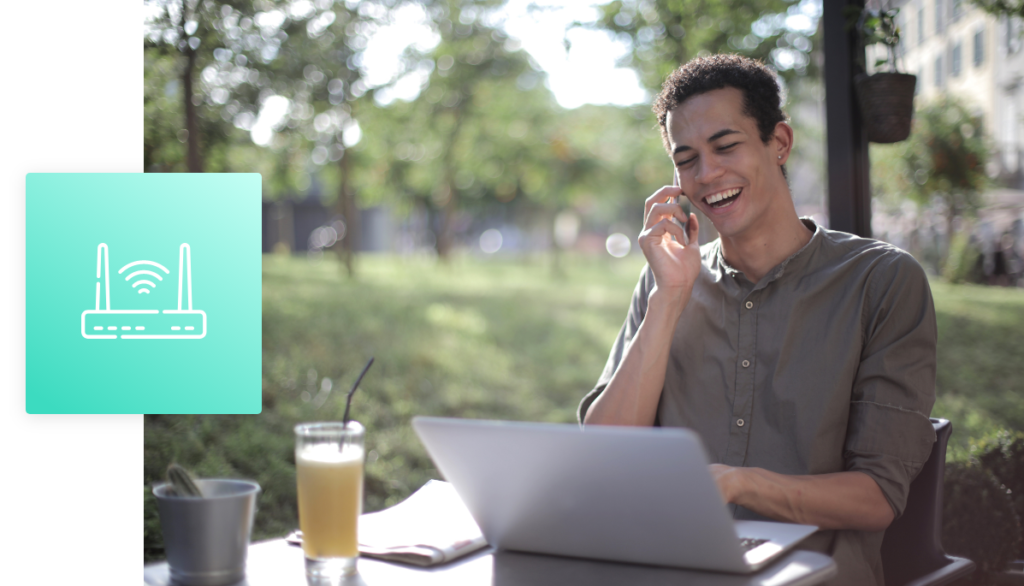 High Performance Wireless Networks
At SMART we can help you achieve the maximum speeds and coverage throughout your home by helping you build your home network. Whether you're in bed watching Netflix or in the kitchen, we'll make sure dead spots are a thing of the past.
Protect against unauthorized access
Criminals are always looking for ways to gain access to personal and financial information. The result of which is often related to identity theft and unauthorised access to your baking details. Our home network solutions can add enhanced security to protect network so this isn't an option.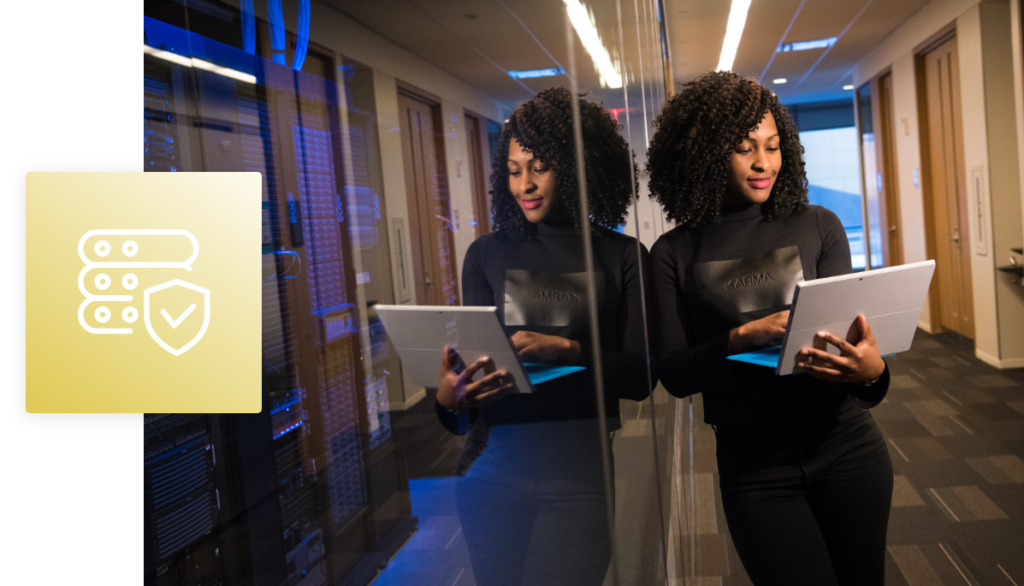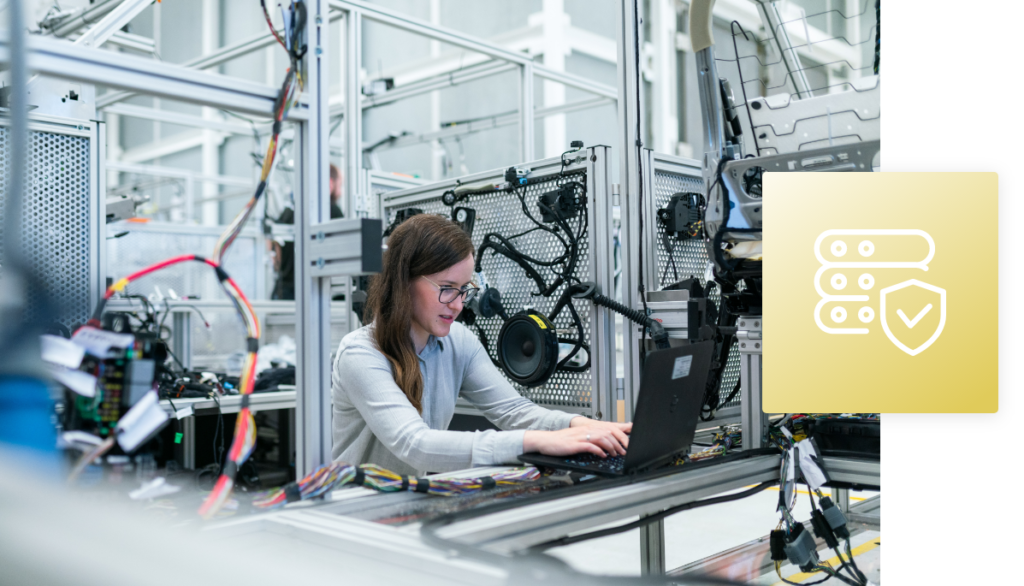 Antivirus and anti-spam programs enhance security
Our antivirus and antispam programs protect your data and networks from being corrupted and open to virus attacks. This is especially important when you are working from home and sharing sensitive data on your network.
Get Fibre. Check your area for fibre coverage
SMART delivered our solution in under 48 hours
Our new line speed is awesome, thank-you. Super quick, steady…I've been a true advocate of SMART since signing up.
Your service and care is immaculate
Brilliant service, absolutely perfect.




A team of Superstars
I really appreciate the support and fast turn times, simply effortless.



Even after 2 years, the service is still amazing!
I've even referred you to our company!


Excellent as Always!
It is companies with service like yours that allow small businesses like mine to run effectively! The team is wonderful.




SMART delivered our solution in under 48hrs
Our new Line speed is awesome thank you. It is super quick and seems to be nice and steady…. I have only been but a true advocate of STC since signing up.

Ross Churchill

FibreMAX FTTH Customer (Ebotse)
SMART's Service gives my business the edge
It is companies with service like yours that allow small businesses like mine to run effectively – IT issues can bring me to a standstill!

Ross Churchill

FibreMAX FTTH Customer (Ebotse)
SMART delivered our solution in under 48hrs
Our new Line speed is awesome thank you. It is super quick and seems to be nice and steady…. I have only been but a true advocate of STC since signing up.

Ross Churchill

FibreMAX FTTH Customer (Ebotse)
Contact our experienced team today for advice on a Home Network solution to suit your needs