Change the way you store, backup and access your business data with our managed cloud services
Cloud computing is a popular choice for most businesses and for good reason. At SMART we offer a set of managed cloud services to enhance how your business data and information is stored, backed up and accessed. We build, implement, and manage cloud solutions to enhance your business operations, to drive you forward.
Benefits of using Cloud Managed Services Providers

Contact us today for more information on our built for purpose SMART cloud solutions
Why SMART managed cloud services?

Cloud Disaster Recovery and Backup
Mistakes and disasters happen, which is why having a cloud disaster recovery and backup solution is critical. Our hybrid cloud backup solution ensures that your business data is protected, stored safely and securely, and that you are able to access it as and when you need to.
One of the biggest concerns for businesses is security threats. Our managed cloud services ensure that your data is secure and safe through cloud encryption.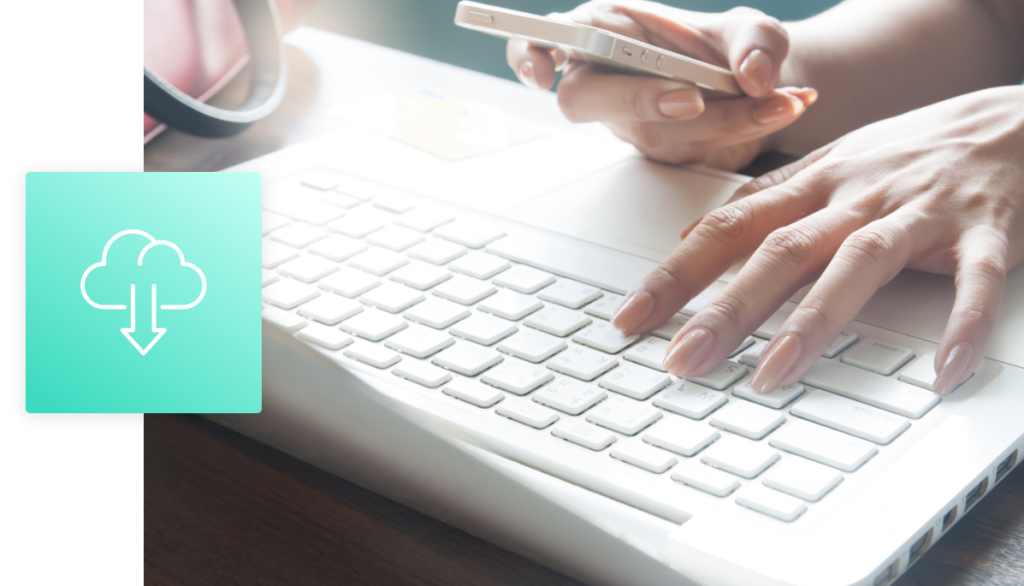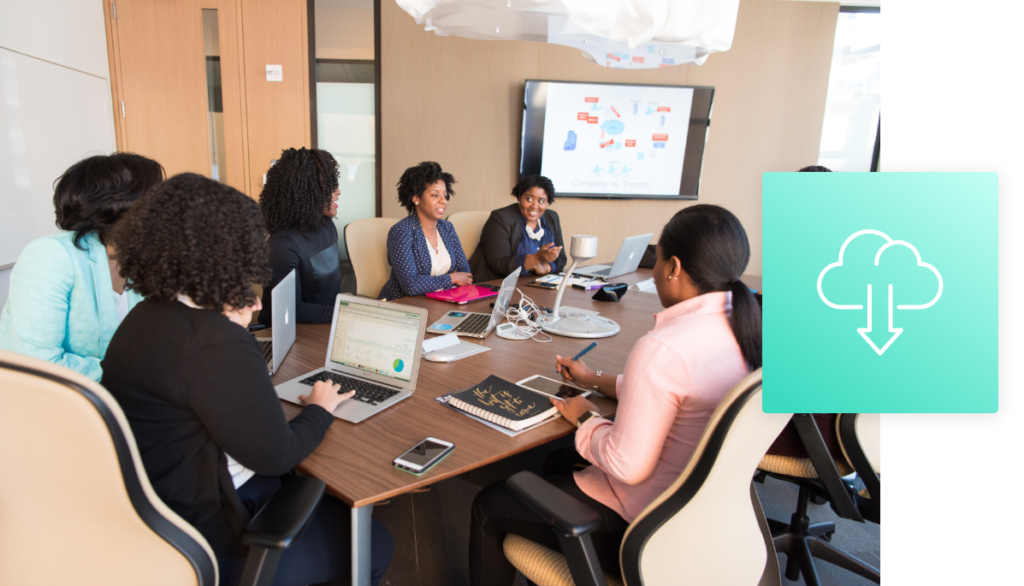 Cloud adoption can enhance operational performance and collaboration by creating your own business data centre. Staff will be able to simultaneously access, store and work on business documents through the cloud.
Let us help you understand your cloud first strategy and make this a cloud SMART strategy.  The adoption of the correct cloud model is key – from on private, public and hybrid strategies, we partner with you to ensure the right cloud model is chosen that scales to meet your cloud economic needs is key.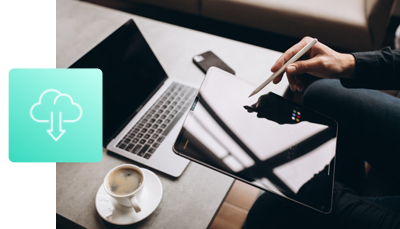 For more on our SMART Cloud solutions contact us for a free consultation.
Fill In Form To Receive a Free Consultation.
Get Quote
Fill In Form To Get Fibremax To The Business