Gain more control over employee data use and bandwidth utilisation with our APN solutions
Mobile technologies enhance business operations but with this comes a need for safe and secure network connections and enhanced control over data and bandwidth use. Our SMART APN solutions provide private and customised remote access connectivity that allows you to effectively manage and control business data costs, data abuse by employees and bandwidth use.
Why choose our SMART APN solutions?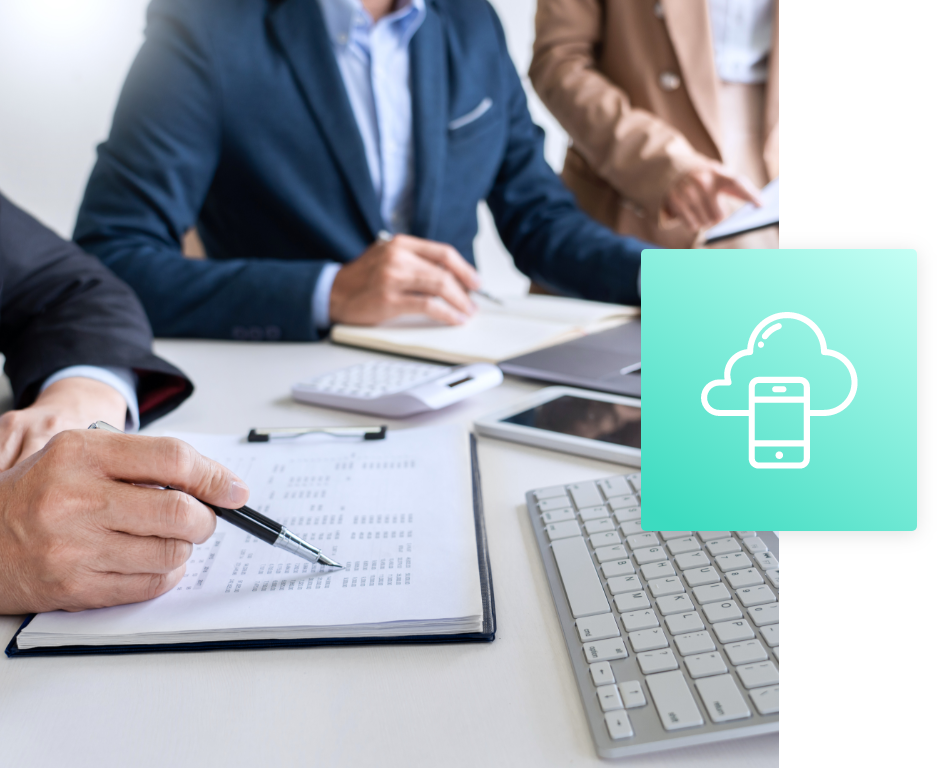 With years of experience under our belt, we are able to effectively guide and support you in making the best APN solution choice for your business. Whether you have ten employees or a 1000 we deliver on scalable and reliable APN packages that fit your requirements. Our dedicated and knowledgeable team of experts are always on hand to ensure that you have what you need to drive business profitability and efficiency. We provide SMART APN solutions that drive performance.
Get Fibre. Check your area for fibre coverage