Reduce your monthly telephone bills at home with our SMART Voice solutions
With so many homes having access to WI-FI, many homeowners are moving away from traditional landlines to SMART Voice solutions, also known as VoIP (Voice over IP) solutions.

This phone service uses an internet connection, making it a lot more cost-effective when compared to traditional landlines. It is the perfect solution if you have a teenager who loves to spend hours on the phone or if you need to work from home and make a lot of calls.
Why SMART Voice for your home?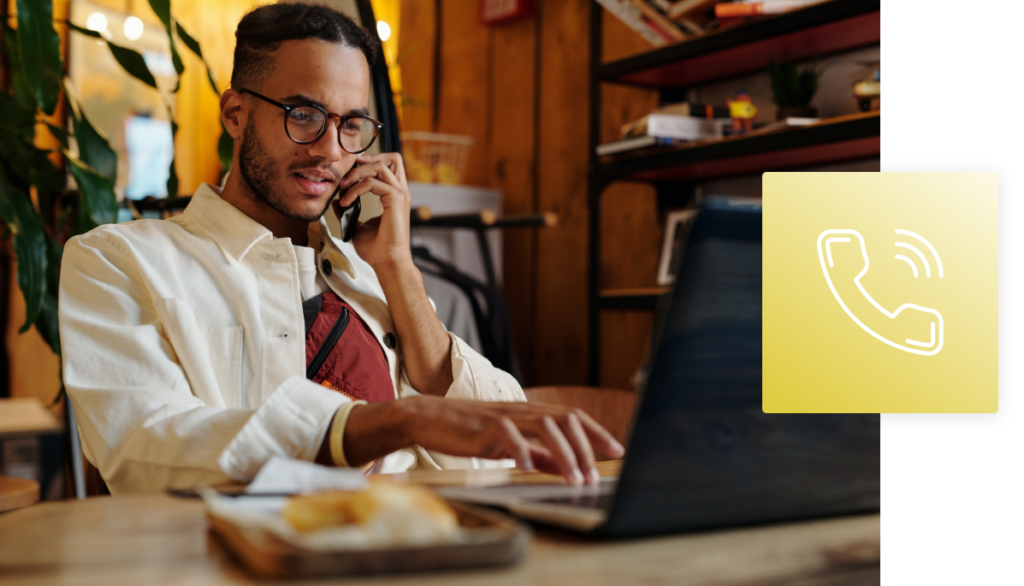 Cost-effective phone services
Our SMART VoiCEMAX solution is the perfect cost-effective phone service that will save you money each and every monthly when compared to regular rates.
Requires little infrastructure
Installing our SMART Voice communication service could not be simpler. All you need is an internet connection and a compatible handset, we have you covered for both.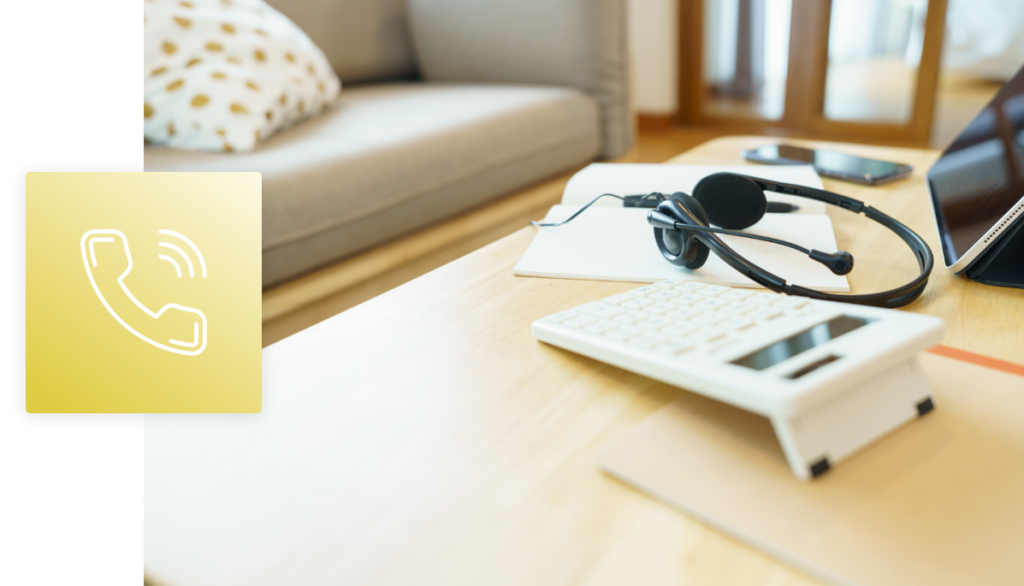 Knowledge and experience are our superpowers
Our expert team has seen it all, think Avengers, but in the IT world. We have the expertise and knowledge to help you find the best SMART Voice solution for your needs and budget.
No matter what your need is, we have flexible SMART Voice services to match it.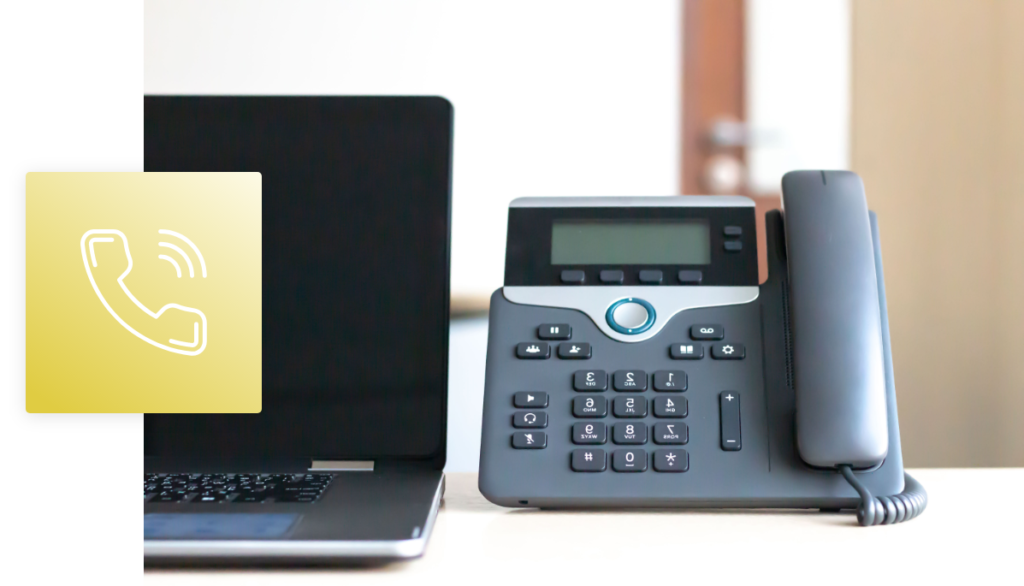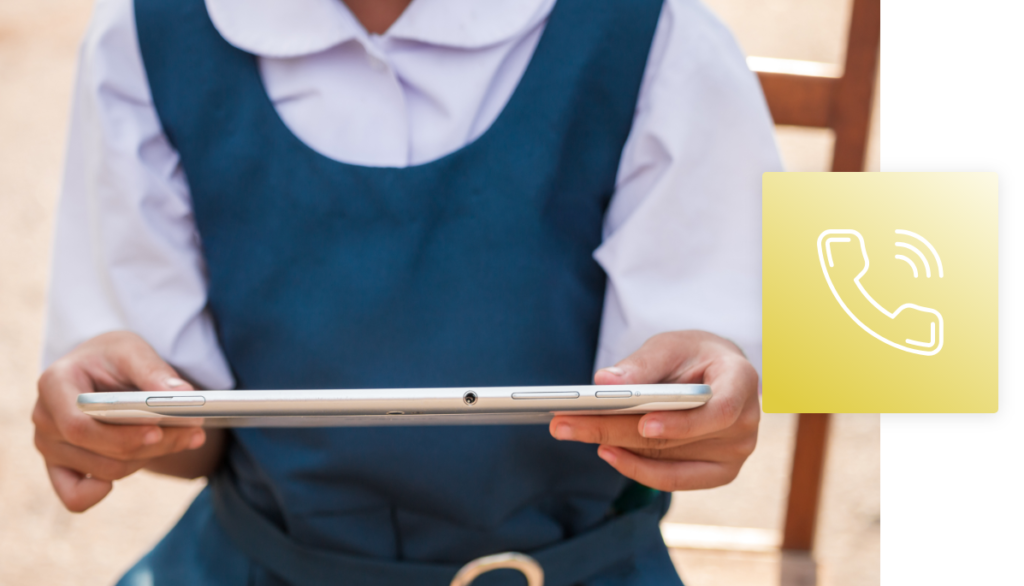 We take the hassle out of finding the SMART Voice solution for you and handle everything from start to finish, so you don't have to.
Each type of hosting service we provide is further optimized with unique performance tweaks!
Contact our team today for more information on a SMART Voice solution for your home.