Effortlessly connect with stakeholders and save up to 40% on your telephone bill with our VoIP solutions
Voice Over Internet Protocol (VoIP) is a phone service which operates via an internet connection. Our Smart HostedPBX VoIP services offer a new and more cost effective approach to business calls when compared to fixed telephone lines. Let us help you find a SMART VoIP solution that speaks to your businesses need for reduced call costs.
Why make the switch to SMART VoIP solutions?
Why choose a VoIP solution?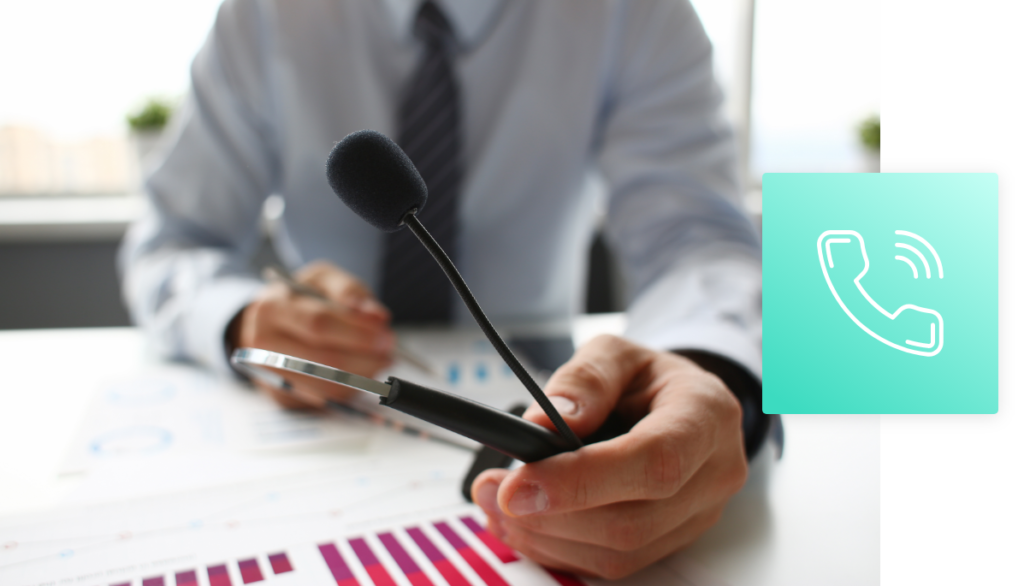 Savings, savings, savings
Cost savings are one of the most significant benefits of VoIP technology. VoIP will reduce your telephone bill by up to 40% and provides a unified communication platform for all your voice requirements. VoIP solutions also allow you to make calls from anywhere in the world at no added cost.
VoIP solutions are simple to implement and require minimal infrastructure. All you require is an internet connection and VoIP phones. You will also receive your own unique VoIP telephone number, which will be yours for the full duration of the service offering.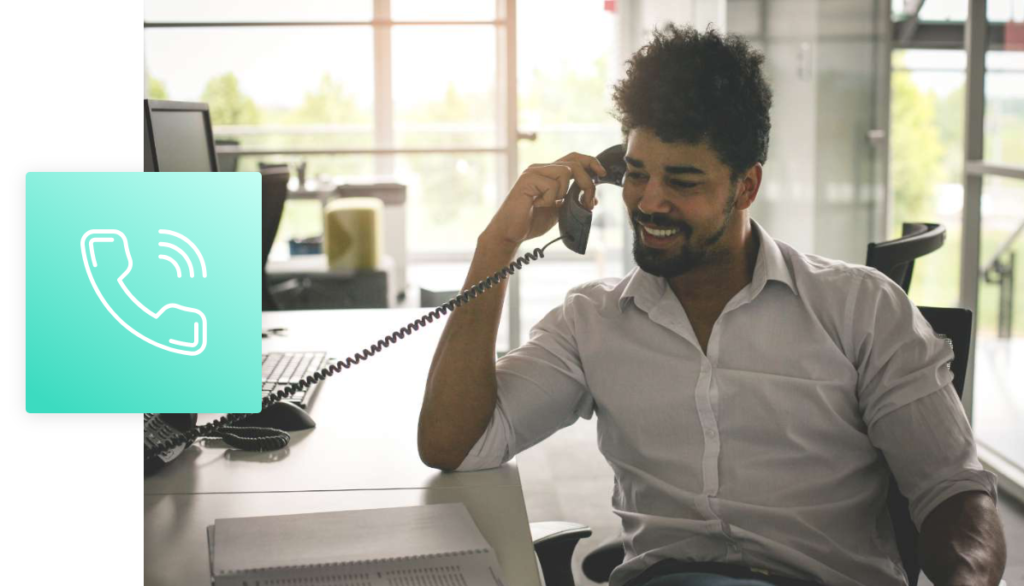 Get SMART Support. Contact us today.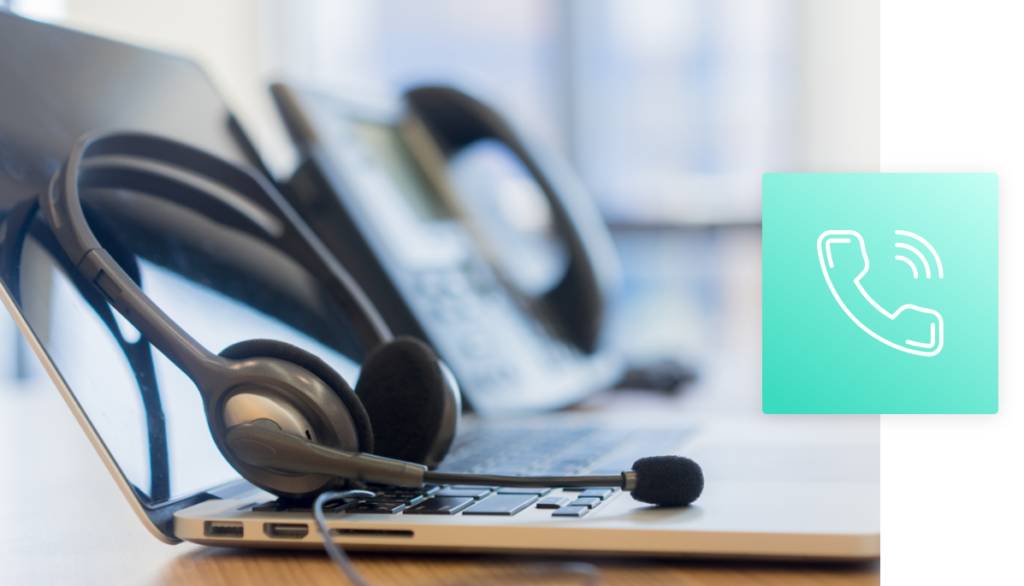 Our VoIP hosted PBX solution enables you to effortlessly adjust or change the number of phone lines and extensions needed depending on your business requirements and growth. No matter how big or small your business is we have a SMART solution.
Our VoIP platform allows you to connect from anywhere at any location globally as long as you have an internet connection. This extends the limitations of traditional fixed lines and opens a world of accessibility and connectivity for you and your business.
With over 15 years of experience, we have seen and managed it all. Our team is at the forefront of IT innovation which enables us to provide you with expert and quality advice on your IT needs and requirements. We consistently deliver agile and dynamic solutions that are guaranteed to benefit your business and operations and strive to provide you with a fast, personalised and dedicated service experience.
Enhance your service delivery with a phone system that is easy to use, affordable and allows for advanced capabilities from anywhere, anytime. From office to remote worker solutions, choose from a wide variety of handsets and secure remote access via VPN for all your VoIP needs.
Microsoft Teams Integration
Enjoy Microsoft Teams integration to your Hosted PBX for enhanced functionality and mobility.
Enable Remote Workers with Softphones
Remote calls are made simple using our desktop or mobile application to allow anywhere, anytime calls from your office landlines. You can eve take your desk phone with you provided you have connectivity.
Control call  expenses by adding the call spend manager feature with advanced filters and reports for accurate reporting.
For more on our SMART VoIP solutions contact us for a free consultation.
Get Quote
Fill In Form To Get Fibremax To The Business